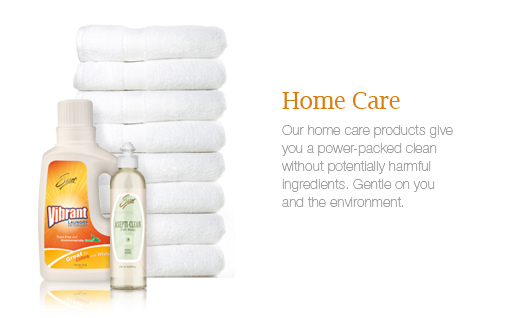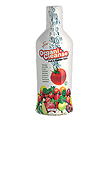 Did you know that strawberries have been found to have 36 different types of pesticides sprayed on them? OrganiCleanse will wipe out the unseen herbicides, pesticides, and germs on produce!
> Learn More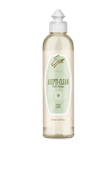 A powerful, biodegradable dish soap that is tough on germs and grime, but gentle to the skin, with a lovely green apple scent
> Learn More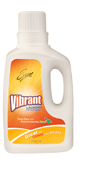 Keeps clothes looking clean, bright, and new without potentially harmful phosphates, borates, sulfates, or chlorine.
> Learn More